Finding fresh, local and organic ingredients easier.
Challenge.
Lee's Market, a reputable grocery store in the heart of historic Fort Langley, British Columbia, expressed to us a significant concern regarding the lack of available parking stalls for their patrons. Despite ample designated parking spaces, owner Robert Lee had noticed the tendency for individuals who were frequenting other Fort Langley establishments to utilize the Lee's Market parking stalls. This left his customers frustrated by the limited parking spaces and was beginning to affect his overall business.
Insight.
We met with Robert on site to gather details about both the nature and magnitude of his concern, while also familiarizing ourselves with the logistics of the site. This was a persistent problem that required planning and consideration that were exclusive to his business operations.
Process.
Through consultation with Robert, as well as other employees, we began to formulate an effective solution to his parking issue, while simultaneously expanding the Lee's Market brand. We then were able to develop a unique sign and notification system, in collaboration with Robert, that incorporated the company's colour and branding scheme. Educating ourselves with the sites in question, allowed us to determine which product was best suited for a given area.
Solution.
Our design team developed a parking lot graphic system specific to Lee's Market that used both traditional signage, as well as our Qwick Kurb reboundable bollards throughout Lee's designated parking lot. This enabled us to not only highlight which stalls belonged to Lee's, but also convey the message of their intended use. The dual purpose of the graphic system was to communicate both to Lee's customers that they could feel confident that they would have convenient and available parking, while also strongly discouraging patrons of other businesses from using the spaces in an unauthorized manner. We were able to successfully achieve this in an aesthetically pleasing manner.
Our installation crew spent less than four hours completing the project, causing virtually no disruptions to the shopping experience at Lee's Market. The signage system has helped immensely to alleviate the problem that Robert Lee and his company had sought our assistance on. In addition, both parties have expressed enthusiasm to work together on future projects.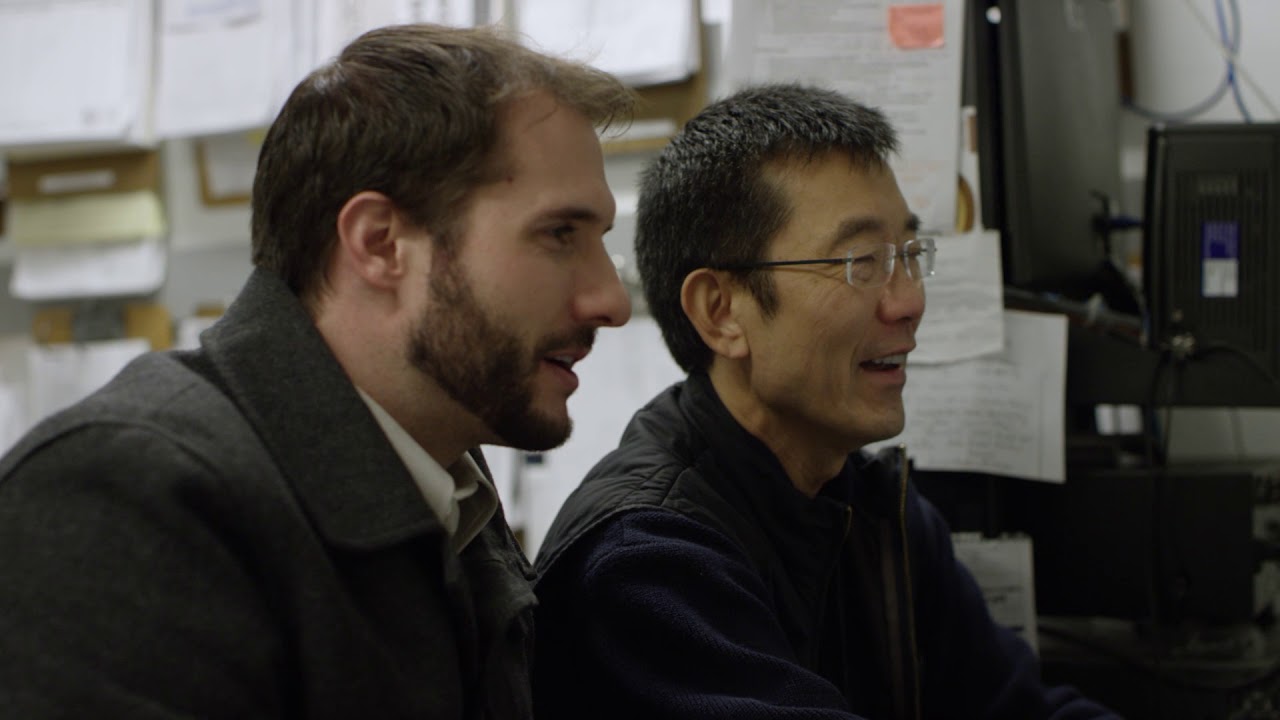 Click image above to watch video.